Welcome
Welcome to the official Cadet Gaming server store! This is the place for you to enhance your Cadet Gaming player experience. We offer rank custom ranks, crate keys, and much more. Select what you would like at the top dock and checkout from there.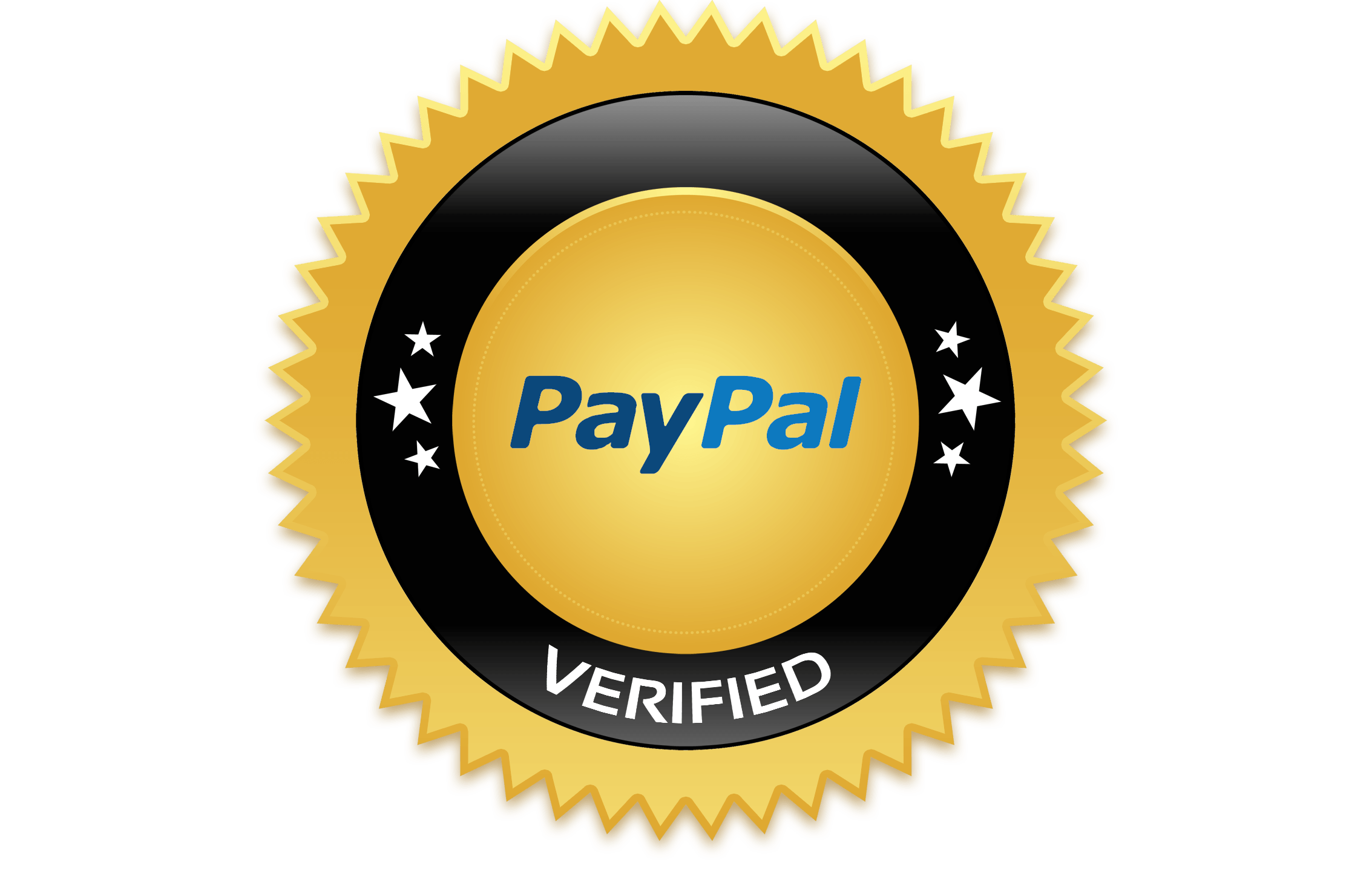 Payments are handled and secured by PayPal.
 If you have any questions at all please email us at jack@gibsonvs.com
Cadet Gaming is in no way affiliated with Mojang, AB. Nor should it be considered a company endorsed by Mojang, AB.v
Top Customer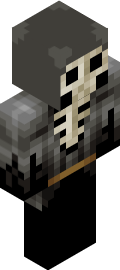 xX8DAVID8Xx
Donated the most this month.
Recent Payments
xX8DAVID8Xx • Mon 16:19

Legendary Key

Atomicnija36 • 8th Aug 19

Infinite Sell Stick

SeaArcanist • 24th Jul 19

Phoenix > Blazin

TheChampDK • 22nd Jul 19

Rare Key

MKGG • 22nd Jul 19

Network Unban